TEDxBarcelona 16 Nov 2013 – inicio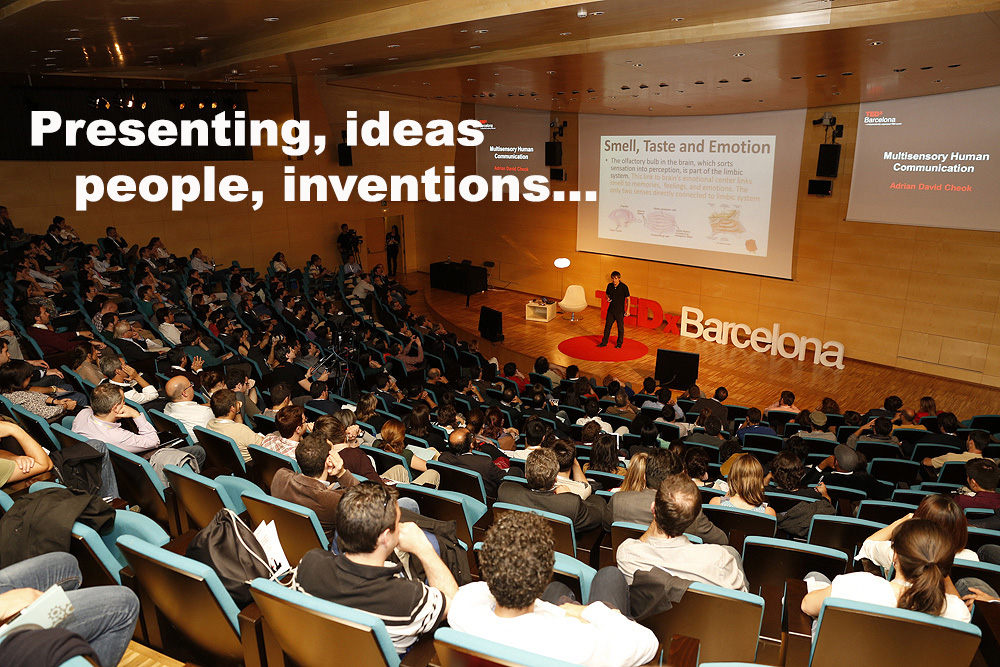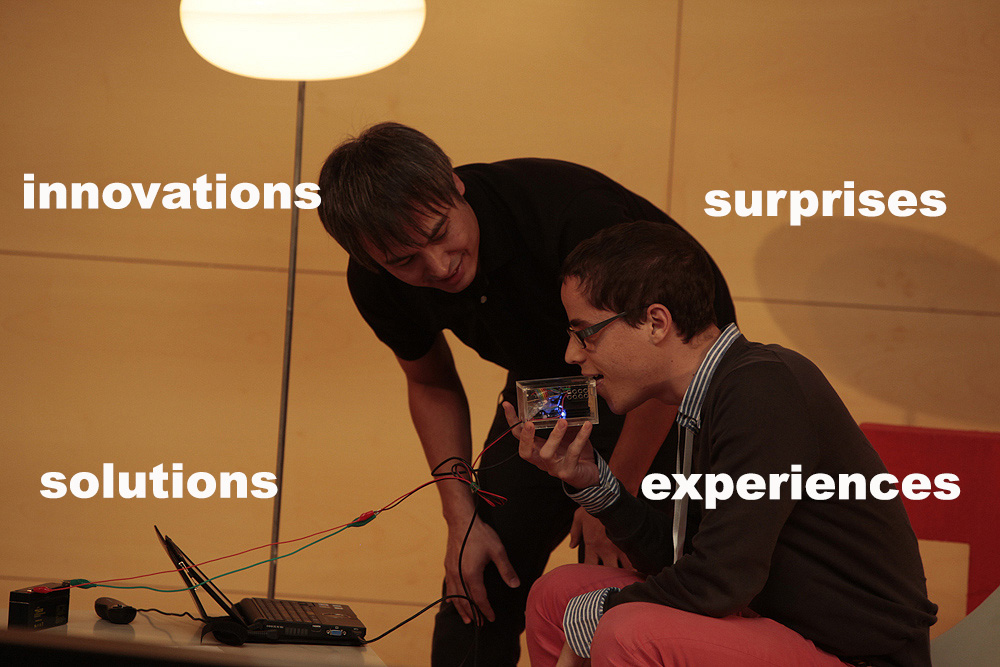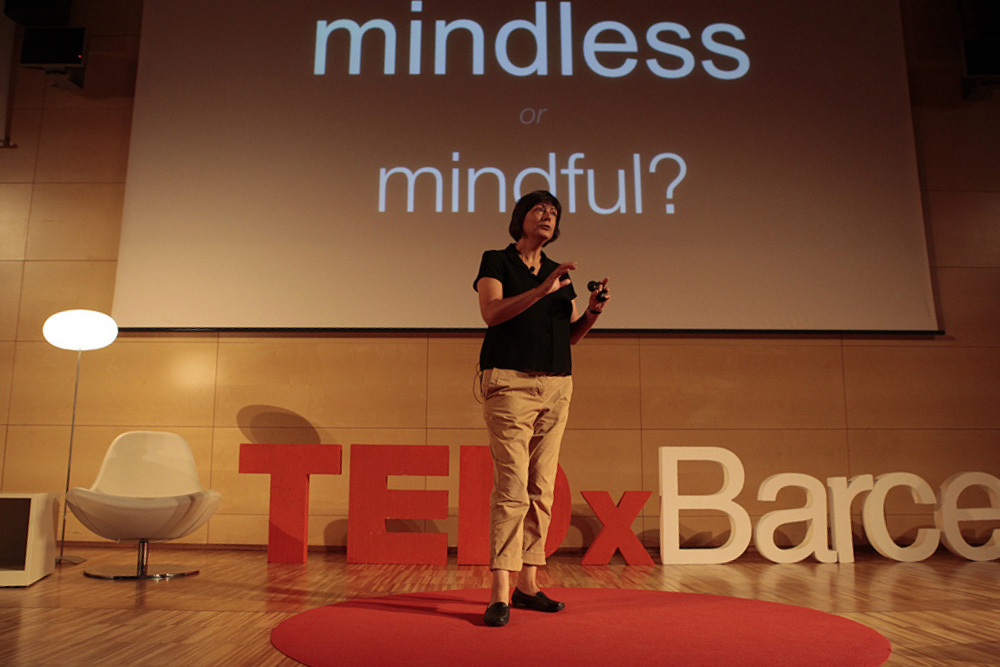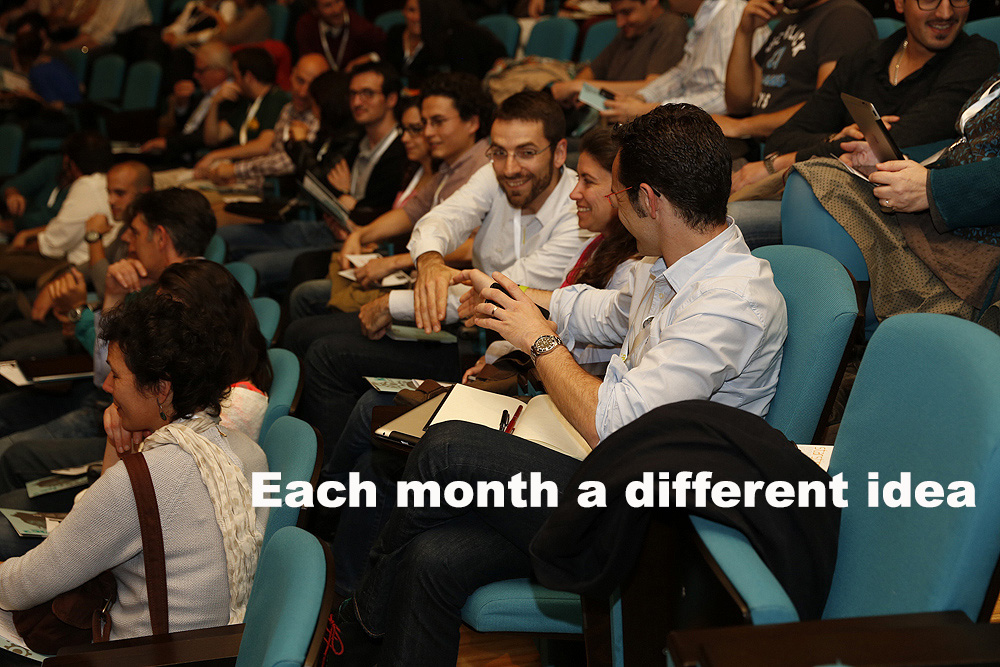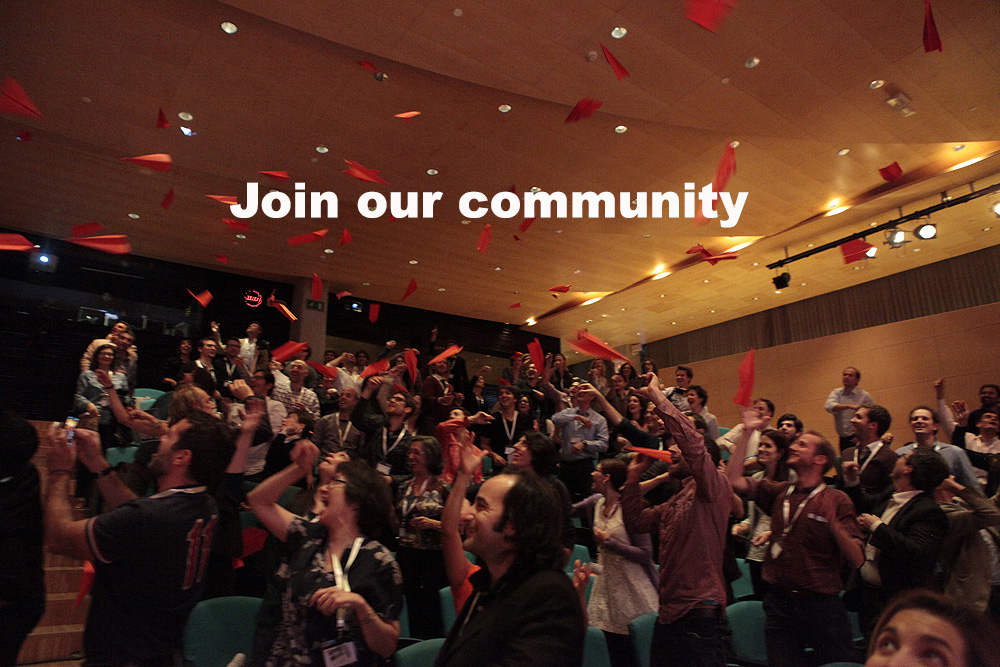 On 16th of November we presented our TEDxBarcelona event with live speakers presenting interesting ideas. The theme was: Bottom up. The event took place at CosmoCaixa, Barcelona, from 15:00 until 19:30. You can watch all talks of the event here.
SCHEDULE
15:00 – 16:30

José Cruset
Chris Anderson
Stephen Briggs
Barbara Ryan
Tomàs Molina

Andras Forgacs

Jörg Hahn
Daniele Quercia
Welcome

(esp/eng)


Introduction to TEDx

(TED video, eng)


An Eye on the Earth

(eng)


Unleashing the Power of Earth Observations

(eng)


Observando el tiempo, ¿qué es mejor: desde abajo o desde arriba?

(esp)


Leather and meat without killing animals

(TED video, eng)


Trusted position and time @ your smart device

(eng)


Urban Technologies: Get more from human emotions

(eng)
16:30 – 17:15
Carlos Fortuna
¿Cómo piensa un mago?

(esp)

Pausa y Café
17:15 – 18:30

Denis Delestrac
Tomàs Díez
Luis Razo
Alessandro Acquisti
Didac Ferrer
Ivan Caballero
Let´s talk about sand

(eng)


Smart Citizen project, the power of the crowd

(eng)


Voluntary Taxes: A New Political Model

(eng)


Why privacy matters

(TED video, eng)


El Huerto Social

(esp)


The Social Coin

(esp)
How to get there:
Buses: 17, 22, 58, 73, 75, 60 y 196
Ferrocarriles (Trains): Avinguda del Tibidabo station
Parking: Parking SABA – CosmoCaixa
Tram: Tram Blau
Metro: The closest metro station is Penitents (L3).
Highway / Motorway: Exit 6 & 7 of the "Ronda de Dalt"
Private Bus Parking: Ronda de Dalt
View bigger map in Google Maps
Ferrocariles Catalanes: The closest station is Avenida Tibidabo.
View bigger map in Google Maps