Michelle Barrios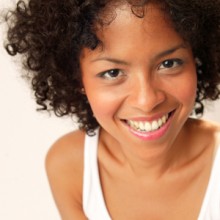 Sitio Web:
Sobre mi:
Información biografica:
Visual Designer at www.michellebarrios.com and Founder of www.bcnrollerdance.com and www.skatelovebarcelona.com.
Me apasiona:
I enjoy music, design, percussion, dancing, singing, roller dancing, cycling, graphics, photography, technology, languages, interesting humans, sunshine and a good laugh!
Una idea que merece ser compartida:
The importance of learning to deal with emotions.
Gente no sabe que soy bueno en:
... singing!
Ponte en contacto conmigo:
... you want your business to shine through visual communication :)
Otros perfiles:
Eventos Pasados:
Contacto:
Puedes contactar a este usuario mediante el siguiente formulario: