Michelle Barrios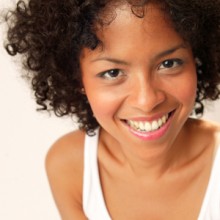 Website:
About me:
Biographical Info:
Visual Designer at www.michellebarrios.com and Founder of www.bcnrollerdance.com and www.skatelovebarcelona.com.
I'm passionate about:
I enjoy music, design, percussion, dancing, singing, roller dancing, cycling, graphics, photography, technology, languages, interesting humans, sunshine and a good laugh!
An idea worth spreading:
The importance of learning to deal with emotions.
People don't know that I'm good at:
... singing!
Contact me if:
... you want your business to shine through visual communication :)
Other profiles:
Attended Events:
Contact:
You can contact this user using this form: