TEDxBarcelona 2022
About this event :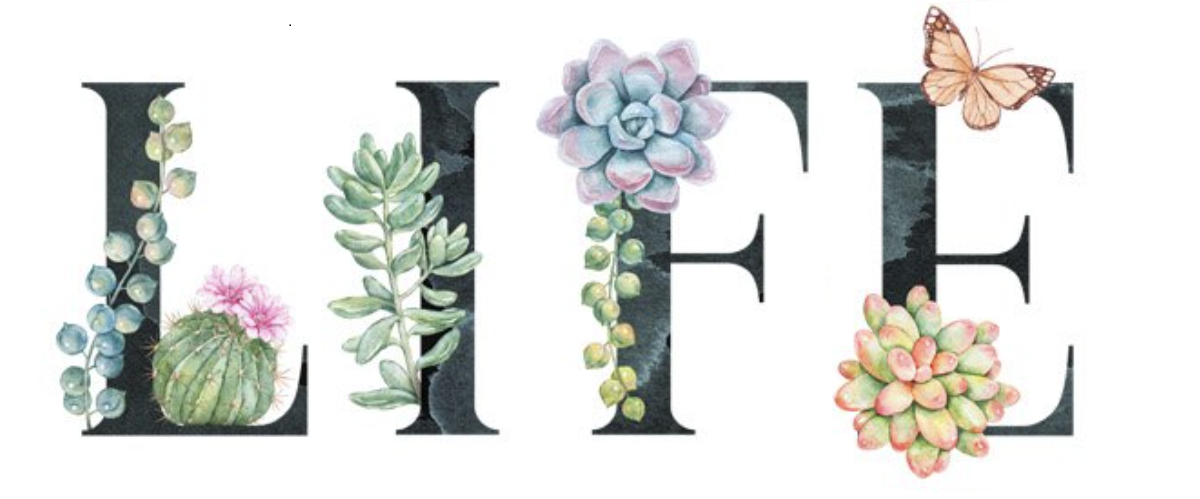 In our annual event TEDx Barcelona on January 22, 2022 extraordinary people presented their ideas for living a healthy life.
Each of these ideas were presented in a 10-15 minute TEDx talk.
There was also be a break with a small fair for which we have invited some companies from Barcelona that present their innovative products. And – as in every edition – there was also a photocall to take funny photos.
And – as always – this event was be a good opportunity to network and connect with other restless minds in the TEDxBarcelona world.
SCHEDULE
| | | |
| --- | --- | --- |
| 15:30 – 16:00 | Registration | |
16:00 – 17:30

José Cruset
Chris Anderson
Nuria Montserrat
Violeta Moizé
Anneke Stolk
Carlos y Neus
Welcome
Introduction to TEDx
La reproducción de órganos en el laboratorio
¡Alimentémonos bien, aquí y ahora!
Grow your own healthy sustainable food at home
¿Se puede enseñar la empatía?
17:30 – 18:30
Fair and TED talks:
Dan Buettner
Jamie Oliver
Tim Urban
(coffee, fair, networking, photocall)
How To Live To Be 100+ (video)
Teach Every Child About Food (video)
Inside the mind of a master procrastinator (video)
18:30 – 20:00

Chris Anderson
Carol Blázquez
Lucía Hernandez
Carlos Alcoba
Javier Creus
Introduction to TEDx
Cómo te vistes puede proteger el planeta
El turismo regenerativo, más importante que nunca
Otra forma de acceso a la vivienda
¡Comparte tus datos para el bien de todos!

| | | |
| --- | --- | --- |
| 20:00 – 20:30 | Networking | (at Coffee of Casa Seat) |
Location
The event took place in the auditorium of our sponsor, the Casa Seat at Paseo de Gracia 109 (corner with Diagonal).
Streaming
The event has been streamed online and can be watched again here:
Information about the speakers of the first part, can be found here
Information about the speakers of the second part, can be found here
Photos

About TEDxBarcelona:
At our TEDxBarcelona events we invite a variety of speakers, each presenting a unique and innovative idea in a short TEDx talk. Here the list of past Main events.