Irene Álvarez Barreiro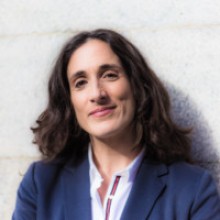 About me:
Biographical Info:
I am a professional that enjoys technology and human diversity.
I'm passionate about:
I like to learn and I appreciate sharing and contrasting experiences. I am fascinated by human creativity and strong will when it comes to dealing with important life matters. Human behavior is unique and worth of being watched and discussed.
Other profiles:
Contact:
You can contact this user using this form: