2021
Thursday
04/11
19:00 h
21:00 h
TEDxBarcelonaSalon
Jan Eeckhout
In an era of technological progress and easy communication, it might seem reasonable to assume that the world's working people have never had it so good. But wages are stagnant and prices are rising. Why is this the case?
Thursday
09/12
19:00 h
21:00 h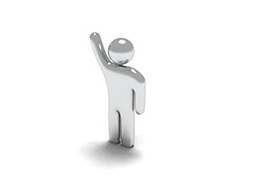 TEDxBarcelonaSalon
Virginia Cabrera
What are the challenges in the new ways of working? What do companies and workers have to take into account if the majority are working from home?
2022
Saturday
22/01
15:00 h
19:00 h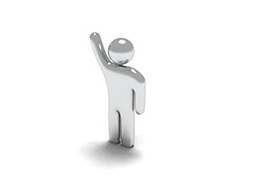 TEDxBarcelona
TBA
TBA
If you want to get invitations to our events please join our community.